Promotions on the Costa del Sol
Show promotions in 162 promotions found. Showing 33 to 36.
«« « 4 5 6 7 8 9 10 11 12 13 14 » »»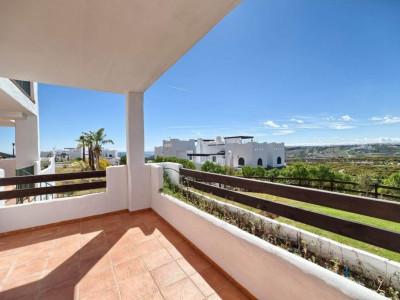 Ref: 128-00291G - HH Augusta Sea and Golf is located in Bahia de Casares. It has superb sea and gof views and is located in the area of Doña Julia. The urbanisation comprises of 8, Andalucian...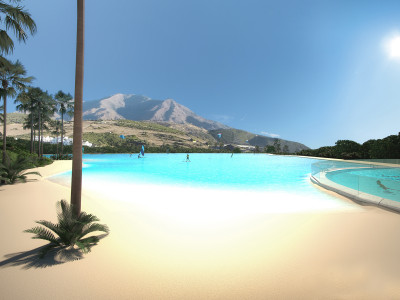 Ref: 128-00290G - Alcazaba Lagoon is a special and unique development which will be home to the the first Crystal Lagoon to be built in Europe. The Lagoon will be for the exclusive use of the...
From 278,000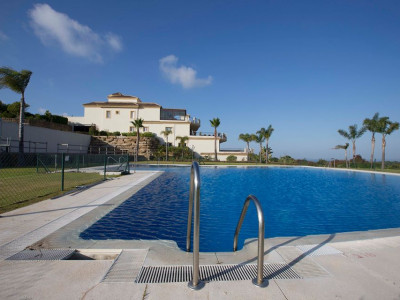 Ref: 128-00289G - A stunning urbanisation in the sought after San Roque Club. Condominio B is located in a beautiful area and apartments have spectacular sea and mountain views. The development...
We have a number of apartments in this develpment with prices starting from 235,000 Euros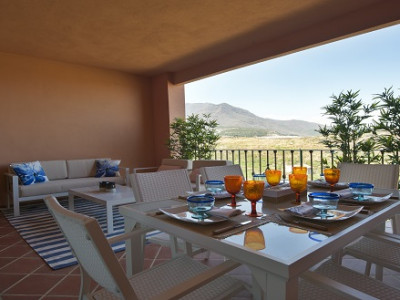 Ref: 128-00288G - HH This is a new development comprised of 3 and 4 bedroom Townhouses. Located between Duquesa and Estepona port, these houses are in an ideal location, close to key amenities...
«« « 4 5 6 7 8 9 10 11 12 13 14 » »»