Sotogrande - Villa for sale
5 properties ordered by . Showing 1 to 5.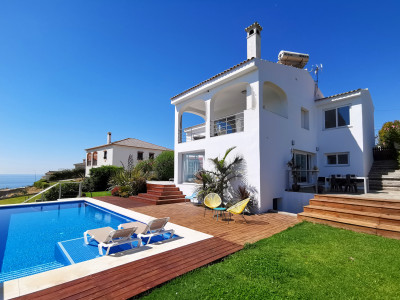 Ref: 128-01701P - This remarkably secluded property on the edges of Torreguadiaro has stunning sea views, across the rocky bays of Mille de Plata, that are protected. Although originally built...
650.000 EUR 5 bedrooms , 3 bathrooms , 295 m² built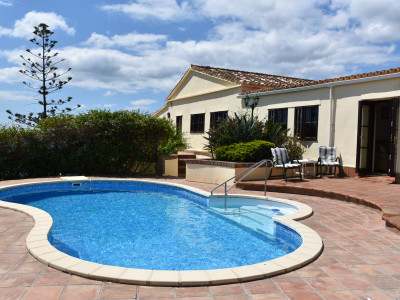 Ref: 128-01576P - Beautiful traditional Spanish villa, lovingly restored and extended to offer a warm and inviting family feel, perfect for parties, play and relaxation. The fabulous patios (over...
699.000 EUR 4 bedrooms , 299 m² built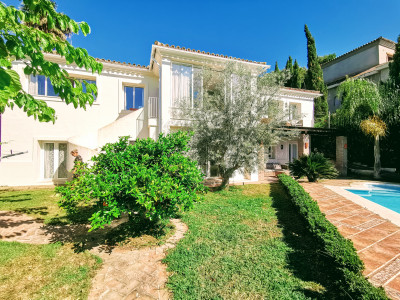 Ref: 128-01689P - This property offers a wonderful traditional 3 bedroom family home with the benefit of an additional self contained apartment suite in the grounds of it's estate. The property...
749.000 EUR 4 bedrooms , 3 bathrooms , 368 m² built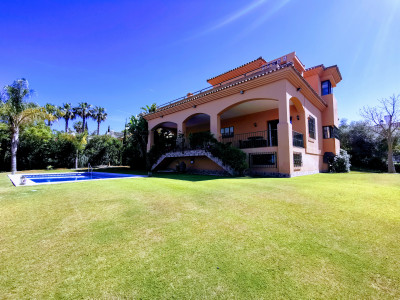 Ref: 128-01708P - An impressive family villa, located at the end of a quiet cul-de-sac in a beautifully elevated position overlooking the exquisite Guadalquiton Valley 'Green Zone" looking...
1.300.000 EUR 4 bedrooms , 4 bathrooms , 663 m² built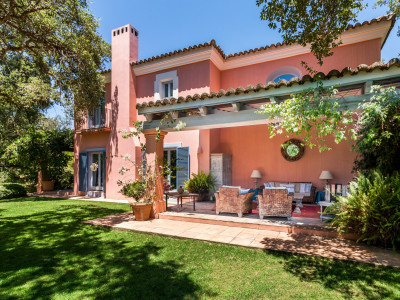 Ref: 128-01609P - Can you imagine sitting on this terrace with a glass of champagne surrounded by the beautiful natural cork oak trees. This is a stunning Spanish, Andalucian-style Villa, located...
1.590.000 EUR 4 bedrooms , 3 bathrooms , 428 m² built