Torreguadiaro - Properties for sale
2 properties ordered by . Showing 1 to 2.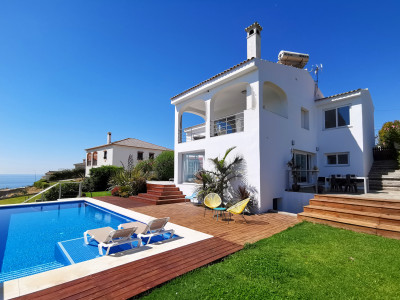 Ref: 128-01701P - This remarkably secluded property on the edges of Torreguadiaro has stunning sea views, across the rocky bays of Milla de Plata, that are protected. Although originally built...
650.000 EUR 5 bedrooms , 3 bathrooms , 295 m² built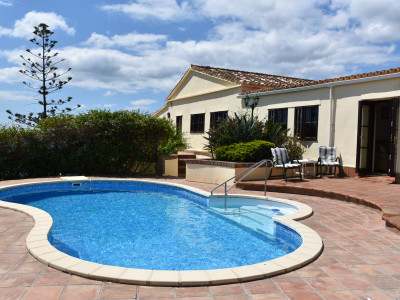 Ref: 128-01576P - Beautiful traditional Spanish villa, lovingly restored and extended to offer a warm and inviting family feel, perfect for parties, play and relaxation. The fabulous patios (over...
699.000 EUR 4 bedrooms , 299 m² built