Puerto La Duquesa - Properties for sale
1 properties ordered by . Showing 1 to 1.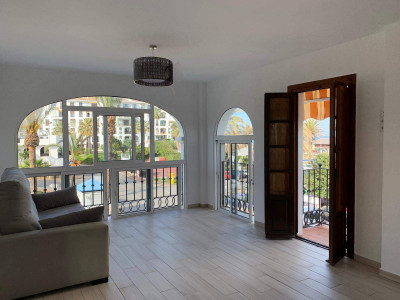 Ref: 128-01726P - This 1 bedroom studio apartment is located in the heart of the Puerto de la Duquesa. With views of the marina and the Mediterranean sea, this property is in an amazing location....
135.000 EUR 1 bedroom , 1 bathroom , 45 m² built