Manilva Pueblo - Properties for sale
5 properties ordered by . Showing 1 to 5.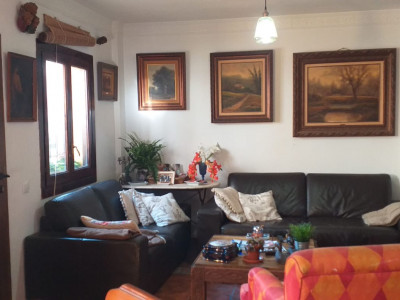 Ref: 128-01699P - Beautiful, traditional and completely renovated, townhouse which is very homely. It is South East facing and is located in the town of Manilva . It is centrally located, so...
129.000 EUR 3 bedrooms , 2 bathrooms , 110 m² built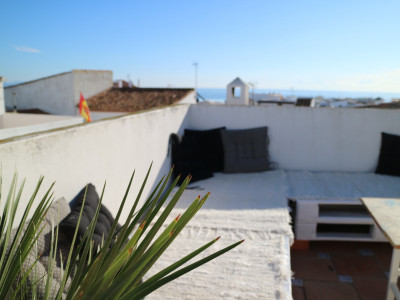 Ref: 128-01383P - This property is unique and in a wonderful location for anyone looking for a quiet place and close to amenities. Located in Manilva, one of the typical white washed Andalucian...
135.000 EUR 3 bedrooms , 1 bathroom , 220 m² built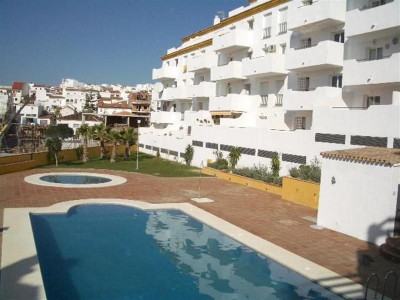 Ref: 128-01180P - Family townhouse situated just a 2 minutes walk to the centre of Manilva town, close to all amenities, and only a short drive down to the beach, Sabinillas and Duquesa. The...
155.000 EUR 3 bedrooms , 2 bathrooms , 132 m² built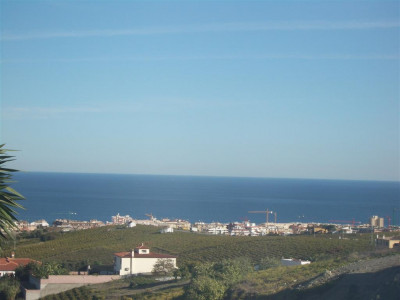 Ref: R128-00937 - HH Cosy family townhouse in Manilva consisting of 2 bedrooms and 1 bathroom which could very easily be converted into a 3 bedroom property with one of the bedrooms having a nice...
168.000 EUR 2 bedrooms , 1 bathroom , 168 m² built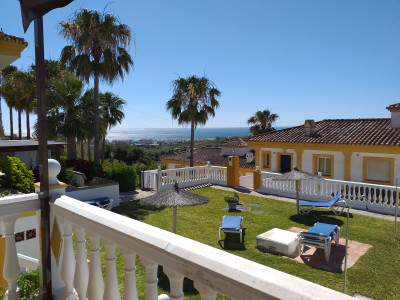 Ref: 128-01709P - A large 3 bedroom and 2 bathroom townhouse located in the whitewashed village of Manilva Pueblo. Situated between Manilva and Sabinillas, this rustic townhouse lies on a quiet...
241.500 EUR 3 bedrooms , 2 bathrooms , 143 m² built