Los Altos De Valderrama - Properties for sale
2 properties ordered by . Showing 1 to 2.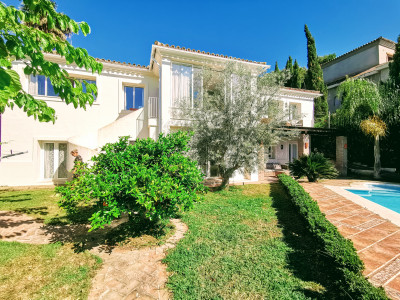 Ref: 128-01689P - This property offers a wonderful traditional 3 bedroom family home with the benefit of an additional self contained apartment suite in the grounds of it's estate. The property...
749.000 EUR 4 bedrooms , 3 bathrooms , 368 m² built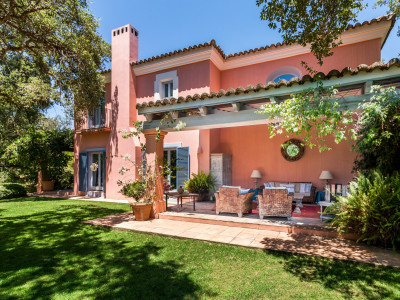 Ref: 128-01609P - Can you imagine sitting on this terrace with a glass of champagne surrounded by the beautiful natural cork oak trees. This is a stunning Spanish, Andalucian-style Villa, located...
1.590.000 EUR 4 bedrooms , 3 bathrooms , 428 m² built