Chullera - Properties for sale
2 properties ordered by . Showing 1 to 2.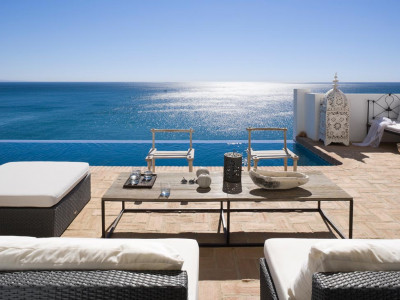 Reserved
Ref: 128-01729P - This gorgeous 3 bedroom, 3 bathroom villa is located on the Manilva coast in Chullera. With stunning panoramic views of the sea, this villa is within walking distance of the...
460.000 EUR 3 bedrooms , 3 bathrooms , 188 m² built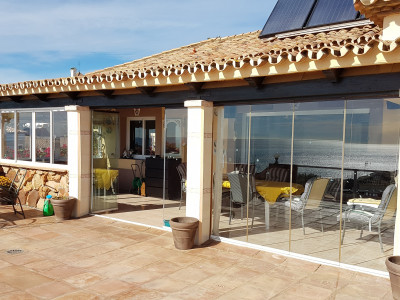 Ref: 128-01408P - HH Stunning three bedroom, three bathroom Villa in Punta Chullera, Manilva. The Villa is located in an idyllic spot boasting breath-taking panoramic views of the...
560.000 EUR 3 bedrooms , 3 bathrooms , 381 m² built