Casares - Semi Detached House for sale
2 properties ordered by . Showing 1 to 2.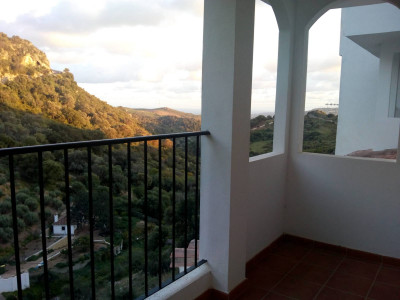 Ref: 128-01714P - Spectacular 3 bedroom semi detached house in Casares village, with spectacular panoramic views. The house is distributed over three floors. On the first floor, there is a...
149.000 EUR 3 bedrooms , 3 bathrooms , 137 m² built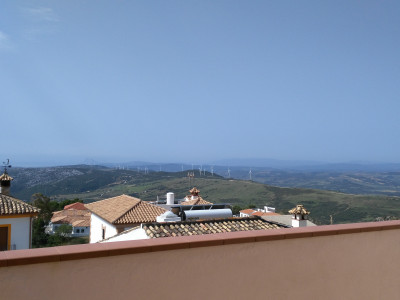 Ref: 128-01441P - HH Good opportunity for someone looking for a project! This property, located in Casares village, is extremely special and has lot of potential. The architecture is of...
250.000 EUR 4 bedrooms , 3 bathrooms , 345 m² built