Marbella & Estepona - Properties for sale
11 properties ordered by . Showing 9 to 11.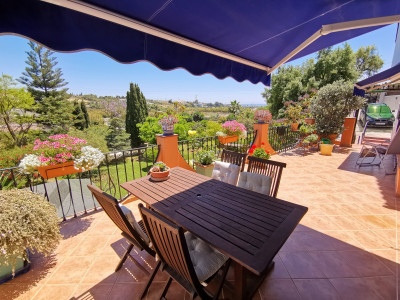 Ref: 128-01693P - This property comprises a small discrete estate & beautiful landscaped Finca located in the El Padron close to the Rio del Castor, and all within just 5 mins from the beach...
575.000 EUR 4 bedrooms , 3 bathrooms , 412 m² built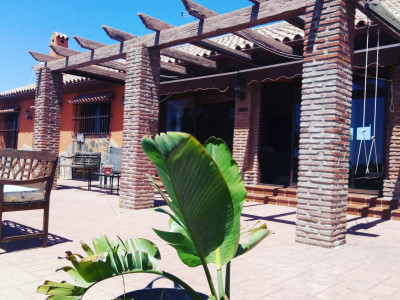 Ref: 128-01720P - This stunning finca property has amazing views of the beautiful blue Mediterranean sea. This large plot is located in the quiet and tranquil El Padron, with other fincas that...
595.000 EUR 5 bedrooms , 2 bathrooms , 290 m² built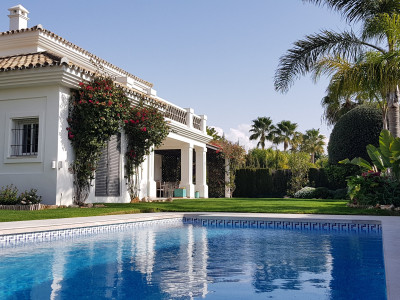 Ref: 128-01637P - This is a beautifully presented Andalucian - Style, five bedroom Villa located in the prestigious area of Guadalmina Baja - Casasola in Marbella West. This Guadalmina villa...
2.200.000 EUR 5 bedrooms , 5 bathrooms , 404 m² built