Duquesa & Manilva - Properties for sale
78 properties ordered by . Showing 73 to 78.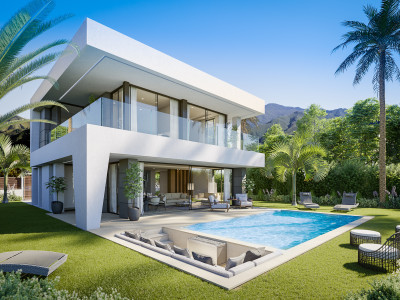 Ref: 128-01719P - This 3 bedroom, 3 bathroom off-plan villa is located in the great area of Los Hidalgos. The off plan villa has stunning views of the Mediterranean sea. With local amenities no...
575.000 EUR 3 bedrooms , 3 bathrooms , 220 m² built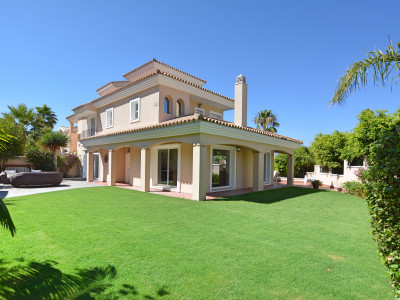 Ref: 128-01654P - We are delighted to present this exceptional five bedroom/five bathroom villa with private swimming pool, mature gardens and generous basement garage & games suite. It sits...
730.000 EUR 5 bedrooms , 5 bathrooms , 470 m² built
Ref: 128-01686P - Just imagine, sitting out in your private garden, next to your private pool, whilst sipping your wine and soaking in these incredible panoramic sea views from the La Paloma...
760.000 EUR 4 bedrooms , 3 bathrooms , 330 m² built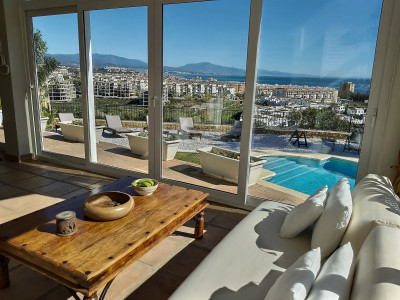 Ref: 128-01586P - Absolutely Fabulous 6 bedroom, Andalucian style, villa in La Duquesa Golf with stunning sea and golf views. This house has recently been renovated and is beautifully...
825.000 EUR 6 bedrooms , 4 bathrooms , 341 m² built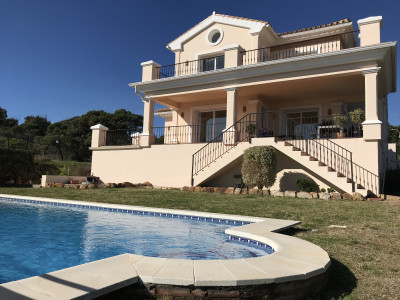 Ref: 128-01509P - This is a beautifully presented, four bedroom villa with magnificent sea views across the Mediterranean extending from Calahonda to North Africa. The villa sits on a plot of...
865.000 EUR 4 bedrooms , 4 bathrooms , 534 m² built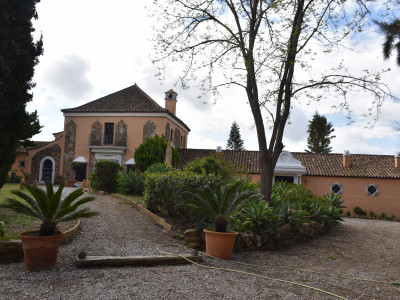 Ref: 128-01555P - This is a beautiful mansion set in the hills in La Duquesa. This property has lots of character and boasts a foyer at the entrance. There is a large open dining room and a...
1.600.000 EUR 6 bedrooms , 6 bathrooms , 663 m² built