Duquesa & Manilva - Country Properties for sale
2 properties ordered by . Showing 1 to 2.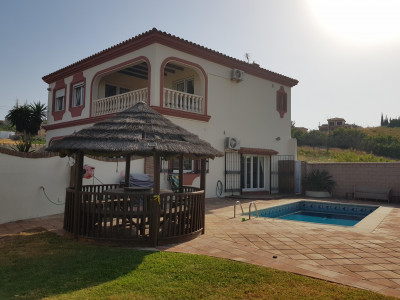 Reserved
Ref: 128-01592P - Absolutely fabulous Finca property in Manilva. This property is truly unique. Not only does it have a large 3000m2 plot but it is also within walking distance of the village...
545.000 EUR 4 bedrooms , 3 bathrooms , 295 m² built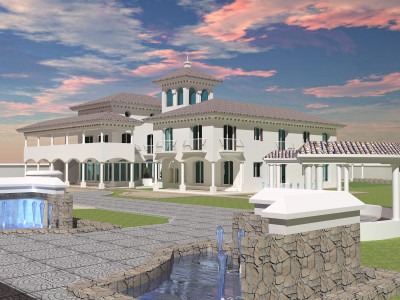 Ref: 128-01580P - An incredible opportunity to own a stunning historic listed building on a prime site in a prime location. This is a phenomenal project and architectural plans have already been...
1.500.000 EUR 5 bedrooms , 5 bathrooms , 700 m² built