Casares & Gaucin - Properties for sale
37 properties ordered by . Showing 33 to 37.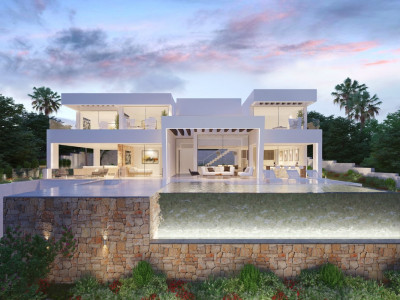 Ref: 128-01539P - This is a Plot for sale with project and building license approved. Please note, the price does not inlcude the build of the Villa. The plot has stunning panoramic sea views....
425.000 EUR 4 bedrooms , 3 bathrooms , 348 m² built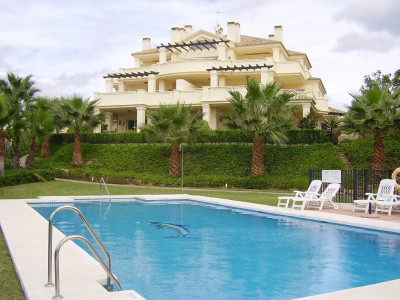 Ref: 128-01647P - A fantastically located, south-west orientated, penthouse in Bahía de Casares with 3 bedrooms and 4 bathrooms. The penthouse offers panoramic views of not only the mountains...
495.000 EUR 3 bedrooms , 4 bathrooms , 292 m² built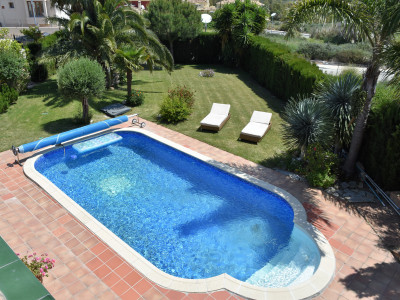 Ref: 128-01571P - HH have a beautifully decorated 5 bedroom Villa, which includes a fully equipped kitchen, with utility room and separate eating area. There is a separate maid/servant quarters...
549.000 EUR 5 bedrooms , 4 bathrooms , 418 m² built
Ref: 128-00736P - LA PERLA penthouse for sale. Stunning penthouse apartment in the luxury beachfront complex, La Perla de la Bahia, in Casares costa. La Perla is a beautiful and sought after...
625.000 EUR 3 bedrooms , 2 bathrooms , 250 m² built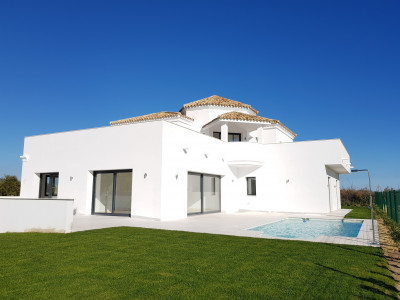 Ref: 128-01545P - Stunning, South-facing brand new, villa with spectacular panoramic views. Construction has just been completed and this villa is modern, fresh, light, airy and spacious. This...
875.000 EUR 7 bedrooms , 5 bathrooms , 460 m² built